mirrors
, etc.. There is a great section of art, which is what the store was originally known for when they first opened as a company. Z Gallerie was originally located on W. Colorado Blvd and closed down in 2011, but plan to re-open again in a much larger location in Old Town Pasadena, at 42 S. DeLacey Avenue, which was previously the location of Haven Gastropub.
Z Gallerie stores are an ever-changing combination of traditional and contemporary designs. Z Gallerie buyers are focused on designing and seeking out the most interesting and creative products from around the world.
With 57 locations across the United States and an online presence, Z Gallerie is a store for a unique gift items, and to find pieces that will accent any space or begin to create entire rooms that are typically contemporary in design.
Z Gallerie is headquartered in Los Angeles with an additional buying office in Berkeley. Joe, Carole, and Mike remain active and committed to their vision, while fostering a strong sense of family within the company.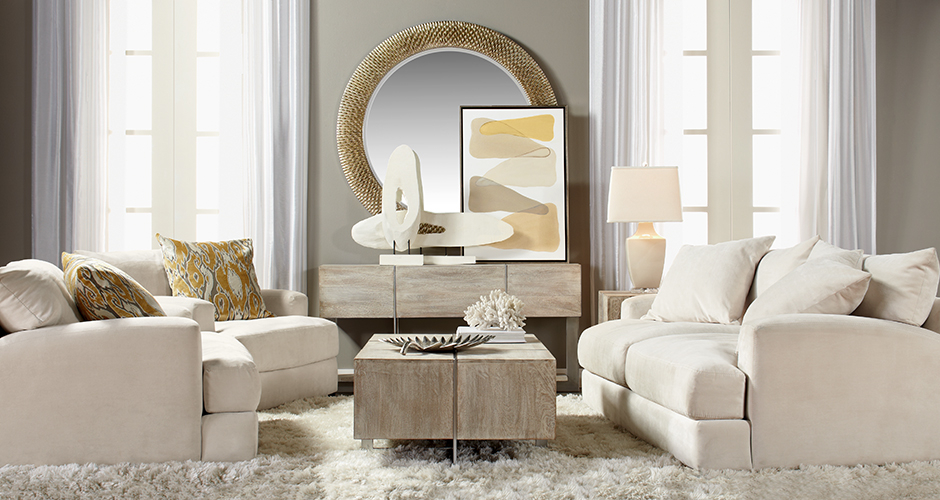 Z Gallerie Pasadena | 42 S. DeLacey Avenue, Pasadena CA 91105 

Z Gallerie is a home decor store that offers various merchandise, from lighting to couches and club chairs, bedroom sets,