he Renaissance Pleasure Faire is currently held at the Santa Fe Dam Recreation Area
, with one of the
 Los Angeles Department of Parks and Recreation System in Irwindale, CA. The fair is held open each year from the first weekend in April through the weekend before Memorial Day, and is a large scale re-enactment of a 16th century town in Elizabethan England.
Artisans, Games, and Rides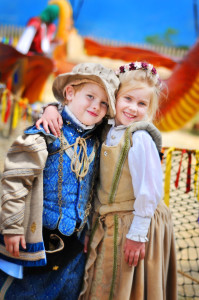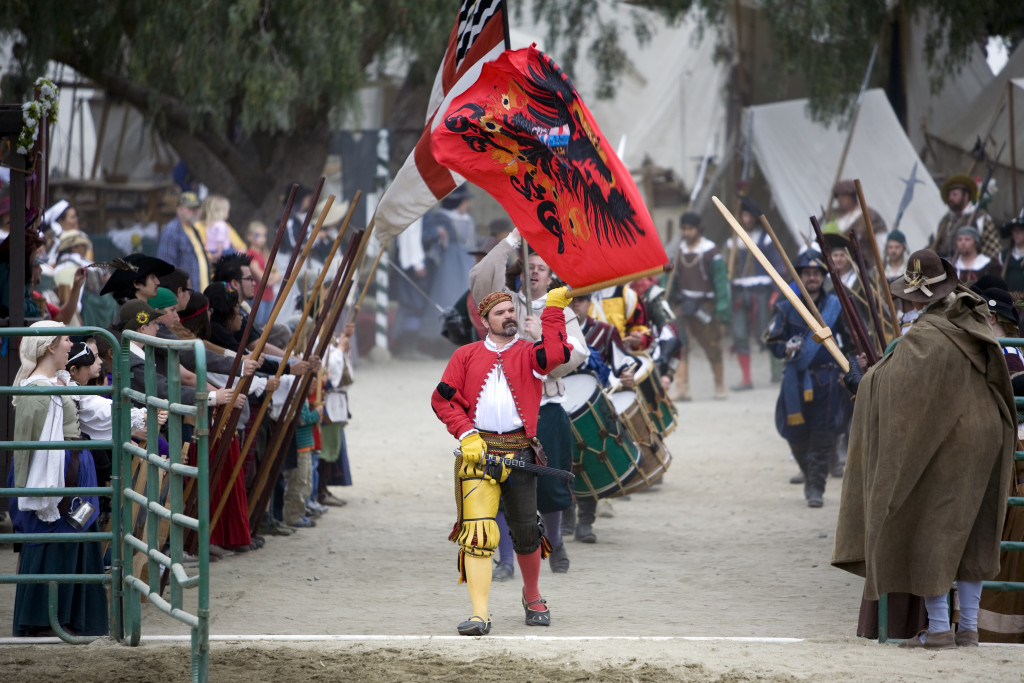 Entertainment
There are usually at least 8 stages at the Renaissance Faire with a large selection of entertainment that takes place throughout each weekend, including musical performances, and stage shows featuring a wide variety of talent and magic, for both adults and kids.
Food and Drinks
The Renaissance Faire offers a great variety of food and drink selections. Options include medieval themed dishes, a wide selection of different cultural cuisine, as well as vegetarian options.
Santa Fe Dam Recreation Area | 15501 E. Arrow Highway | Irwindale, California
Having begun in 1964 in Agoura, California, the Southern California Renaissance Faire is the first original modern Renaissance Faire. T