<—-
GO BACK TO CITIES
The area was long inhabited by the Tongva people (or "People of the Earth"), who were later renamed the Gabrieleños by the Spanish missionaries, after the nearby Mission San Gabriel Arcángel.
In 1798, José María Verdugo, a corporal in the Spanish army from Baja California, received the Rancho San Rafael from Governor Diego de Borica, formalizing his possession and use of land on which he had been grazing livestock and farming since 1784. Rancho San Rafael was a Spanish concession, of which 25 were made in California. Unlike the later Mexican land grants, the concessions were similar to grazing permits, with the title remaining with the Spanish crown.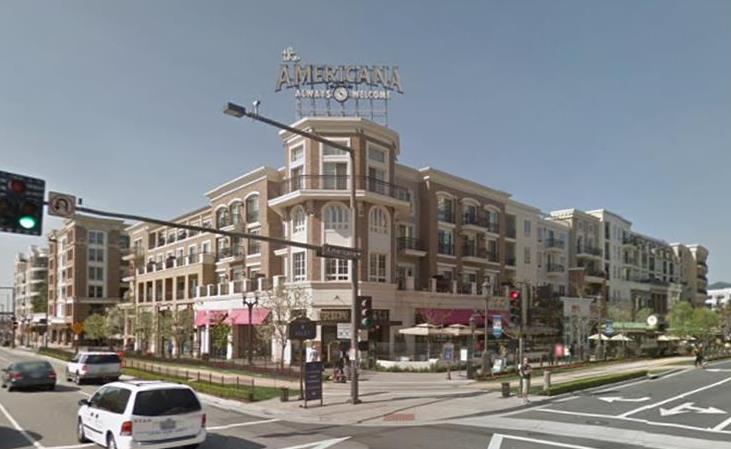 In 1860, his grandson Teodoro Verdugo built the Verdugo Adobe, which is the oldest building in Glendale. The property is the location of the Oak of Peace where early Californio leaders including Pio Pico met in 1847 and decided to surrender to Lieutenant Colonel John C. Frémont.
Verdugo's descendants sold the ranch in various parcels, some of which are included in present-day Atwater Village, Eagle Rock, and Highland Park neighborhoods of Los Angeles.
In 1884, residents gathered to form a town and chose the name "Glendale". Residents to the southwest formed "Tropico" in 1887. The Pacific Electric Railway brought streetcar service in 1904.
Glendale incorporated in 1906, and annexed Tropico 12 years later. An important civic booster of the era was Leslie Coombs Brand (1859–1925), who built an estate in 1904 called El Miradero featuring an eye-catching mansion whose architecture combined characteristics of Spanish, Moorish, and Indian styles, copied from the East Indian Pavilion at the 1893 World's Columbian Exposition (World's Fair) held in Chicago, which he visited. Brand loved to fly, and built a private airstrip in 1919 and hosted "fly-in" parties, providing a direct link to the soon-to-be-built nearby Grand Central Airport. The grounds of El Miradero are now city-owned Brand Park and the mansion is the Brand Library, according to the terms of his will.[4] Brand partnered with Henry E. Huntington to bring the Pacific Electric Railway, or the "Red Cars," to the area. Today, he is memorialized by one of the city's main thoroughfares,Brand Boulevard.