Last modified on 2016-02-03 21:56:47 GMT. 0 comments. Top.
Z Gallerie is a home decor store that offers various merchandise, from lighting to couches and club chairs, bedroom sets, mirrors, etc.. There is a great section of art, which is what the store was originally known for when they first opened as a company. Z Gallerie was originally located on W. Colorado Blvd and closed down in 2011, but plan to re-open again in a much larger location in Old Town Pasadena, at 42 S. DeLacey Avenue, which was previously the location of Haven Gastropub.
Z Gallerie stores are an ever-changing combination of traditional and contemporary designs. Z Gallerie buyers are focused on designing and seeking out the most interesting and creative products from around the world.
With 57 locations across the United States and an online presence, Z Gallerie is a store for a unique gift items, and to find pieces that will accent any space or begin to create entire rooms that are typically contemporary in design.
Z Gallerie is headquartered in Los Angeles with an additional buying office in Berkeley. Joe, Carole, and Mike remain active and committed to their vision, while fostering a strong sense of family within the company.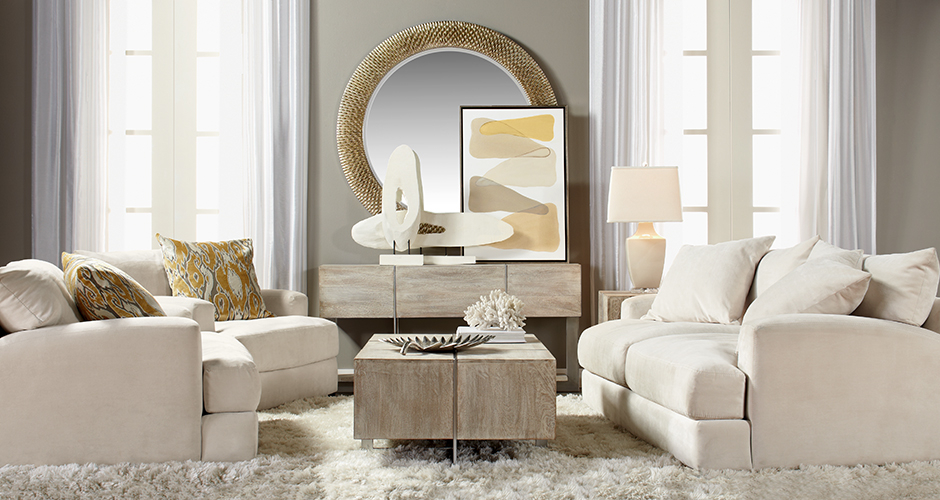 Z Gallerie Pasadena | 42 S. DeLacey Avenue, Pasadena CA 91105 
Last modified on 2016-01-27 20:27:54 GMT. 0 comments. Top.
LadyBird is the only Lilly Pulitzer signature store in Los Angeles, and only one of two stores in California, so it is the go to store when looking for the latest arrivals of Lilly Pulitzer fashion.
LadyBird is located in the charming Mission Street shopping district, in the affluent city of San Marino, CA. Aside from Lilly Pulitzer apparel and accessories for both women and kids, they also carry gifts and home accents, Further Soap, Smathers & Branson belts and accessories, Sail to Sable tunics, shoes, and many other items, along with a wide selection of children's clothing that they carry in their in-store boutique, LittleBird.
Lilly Pulitzer, was an American socialite and Palm Beach based fashion designer who popularized her fashion line in the 1960's with her signature Lilly Pulitzer shift dress. The Lilly Pulitzer brand is a line of women's and girls American Resort Wear known for it's fun, colorful prints that is worn by it's customers year round.
I go into LadyBird frequently to check their latest Lilly Pulitzer arrivals, and I always love being greeted by their friendly and helpful staff. LadyBird is located next door to A Place to Bead, at 2556 Mission Street in San Marino, California. Their store hours are Monday through Saturday from 10 am to 5:30 pm and Sunday from 11 am to 3 pm. www.LadyBirdOnMission.com
LadyBird, A Lilly Pulitzer Signature Store | 2556 Mission Street, San Marino, California  91108 (626) 441-4550  info@ladybirdonmission.com
Last modified on 2016-01-20 19:19:19 GMT. 0 comments. Top.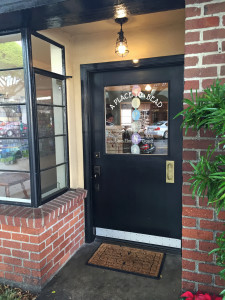 Located within the heart of the charming Mission Street Shopping District is A Place To Bead. As a full service bead store, it's quickly building prominence among the community, since it is one of the only stores of it's kind within this area of Los Angeles.
Owner, Christina Rizzo Lester, is an experienced jewelry maker, dedicated to providing a broad selection of materials and classes to support and inspire the creativity of both amateurs and professionals.   A Place To Bead has a very wide selection of inventory for beading and jewelry making, including trays, vials and strings of a various beads made from metal, gemstone, glass, crystal, fine metals, as well as wire and tools.
The schedule of all the varying levels of classes is impressive, as well as the calendar of trunk shows that take place in the store. A Place To Bead is located at 2566 Mission Street in San Marino, in a welcoming red brick building, located next door to the Lady Bird women's clothing store. Visit their website, APlace2Bead.com, for their calendar of classes and store hours.
A Place To Bead | 2566 Mission Street, San Marino, CA 626-219-6633 www.APlace2Bead.com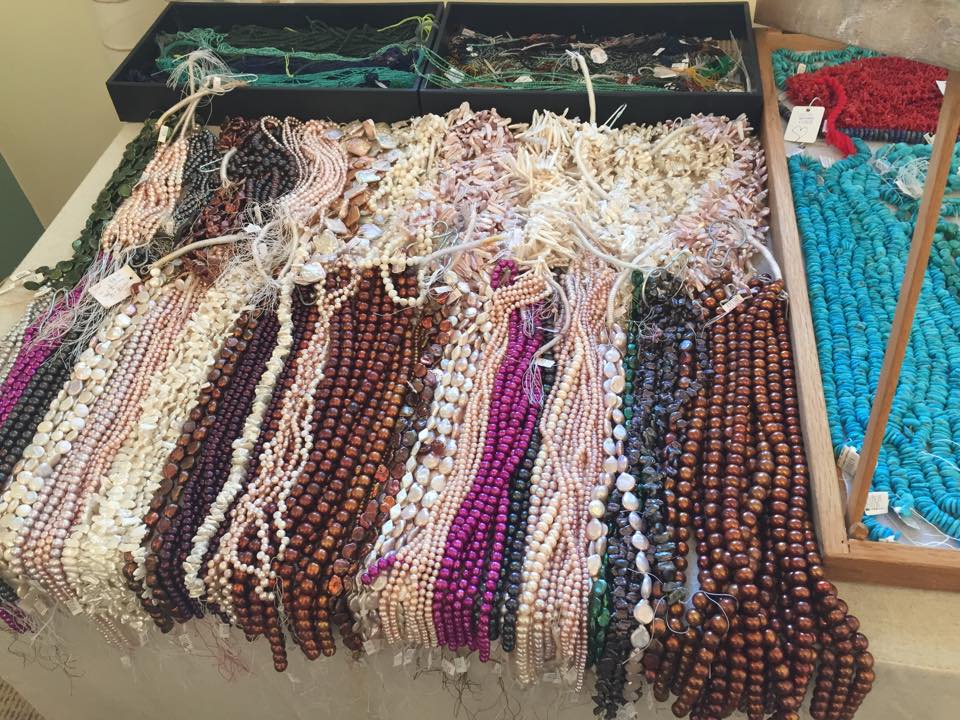 Last modified on 2016-02-24 23:24:14 GMT. 0 comments. Top.
Home Goods | 3801 E. Foothill Blvd, Pasadena, CA www.HomeGoods.com (626) 351-0161
Home Goods in Pasadena is at the old location for Sears on Foothill Boulevard. The upper location of Sears will still remain, while Home Goods will move into lower half of the building. The space is currently under renovation with a projected grand opening date in April or May of this year.
Home Goods is a chain of home furnishing stores with over 400 stores across the U.S.
WHAT YOU'LL FIND AT HOMEGOODS PASADENA
One of a kind merchandise for your home at an affordable price, including high-end designer goods that you would find in department stores and specialty stores at a discount. Because Home Goods is a discount store, the items that they sell in their store are unique and what they carry will vary from location to location.
These are the type of items that you'll find at Home Goods.
Home Goods | 3801 E. Foothill Blvd, Pasadena, CA www.HomeGoods.com (626) 351-0161